A hotel with a unique retro style
The Hotel Saint Maurice has a unique style and has retained its original charm.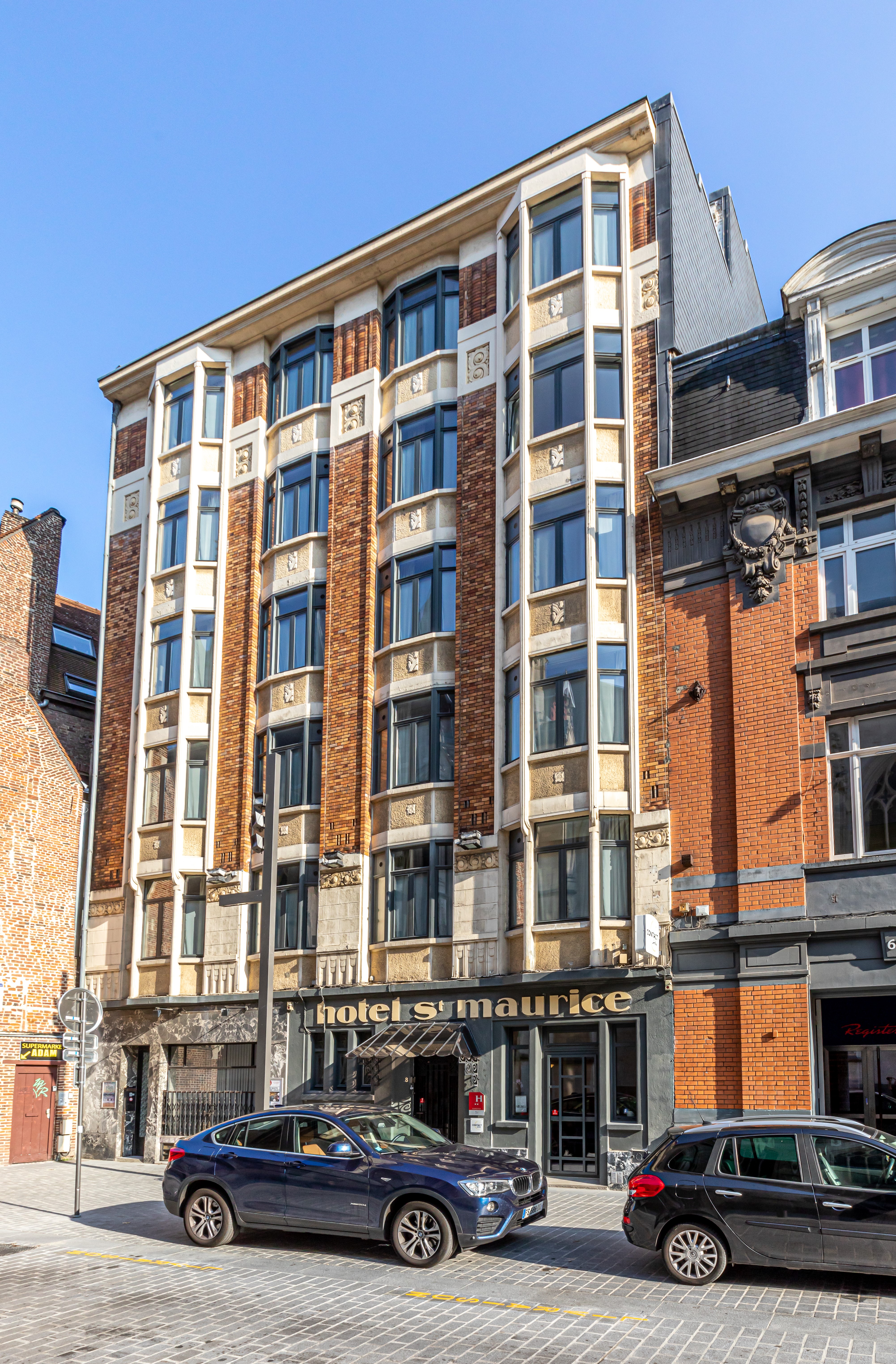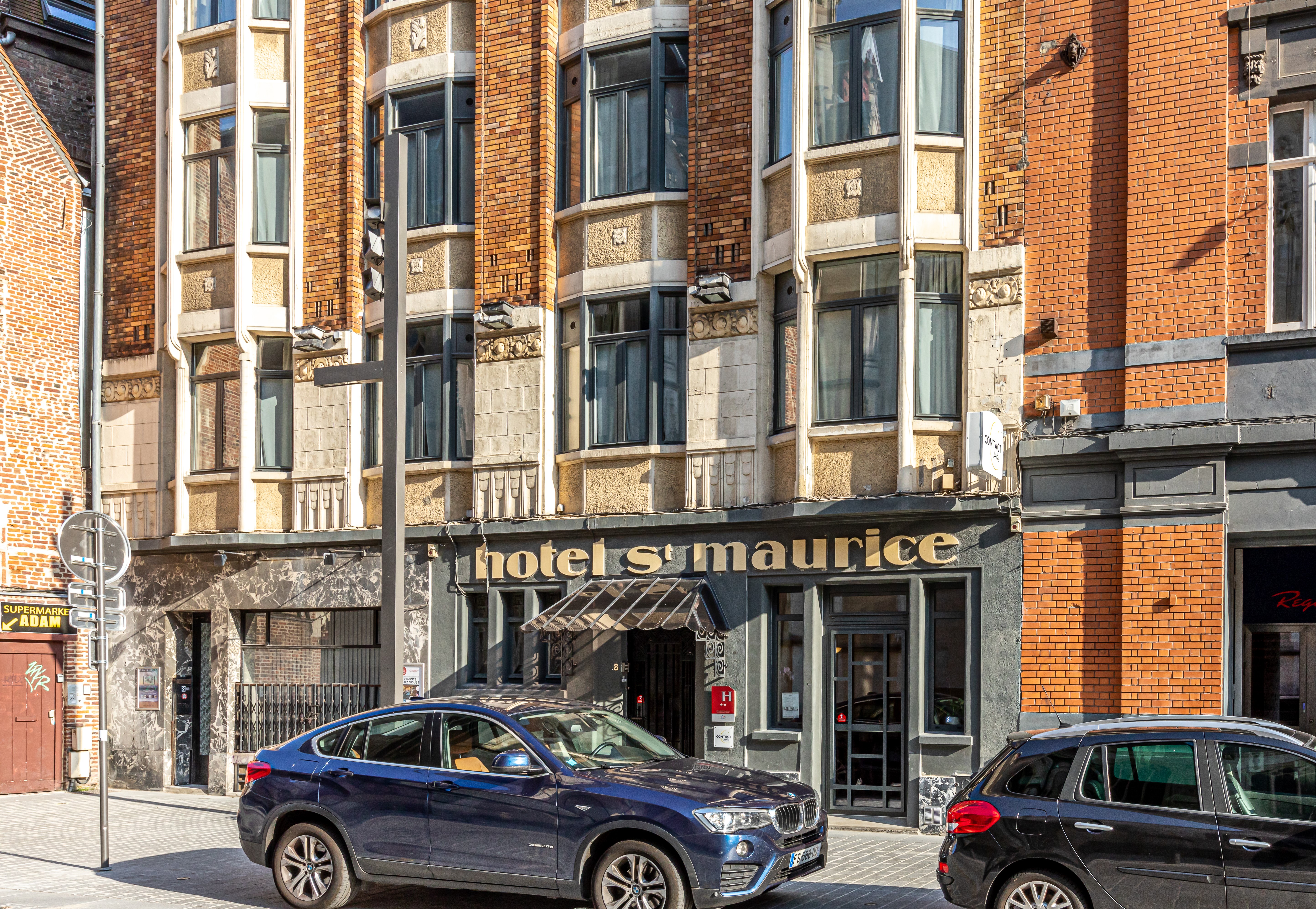 It has an Art Deco brick façade, typical of the 1930s. You will discover a wooden staircase, unique stained glass windows by Charles Duvivier, as well as our lift with its vintage charm. Our hotel is decorated with brass locks and old-fashioned hat doors. In our rooms, you will find furniture from the 1930s, with its period charm.
The 38 rooms were renovated in January 2015 and are equipped with new bedding, double glazing, flat screen TV and free wifi.
The Hotel Saint Maurice has been modernised with simplicity while retaining its unique 1930s charm.